Upcoming Talks
Francine's Undiscovered Italy: Umbria talk at 92Y earns top rating.
MARCH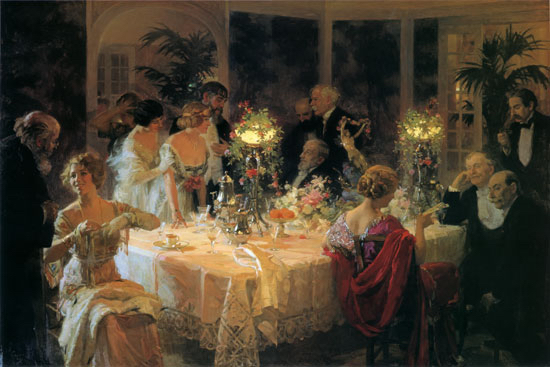 From Calling Cards to Cotillions: NYC's Elegant Gilded Age
Thursday, March 15
7pm
The Gilded Age – spanning from the 1860s through WWI – was a time of calling cards, horse drawn coaches, afternoon tea, cotillions, lawn parties, and formal dinners... a time when even picnics were served on fine china. Learn the calling card equivalent of "unfriending" someone and why the nutmeg grater was the must-have accessory of the 1890s. The event includes a trivia contest & tastings.
92nd St Y
» Click here for tickets and information
APRIL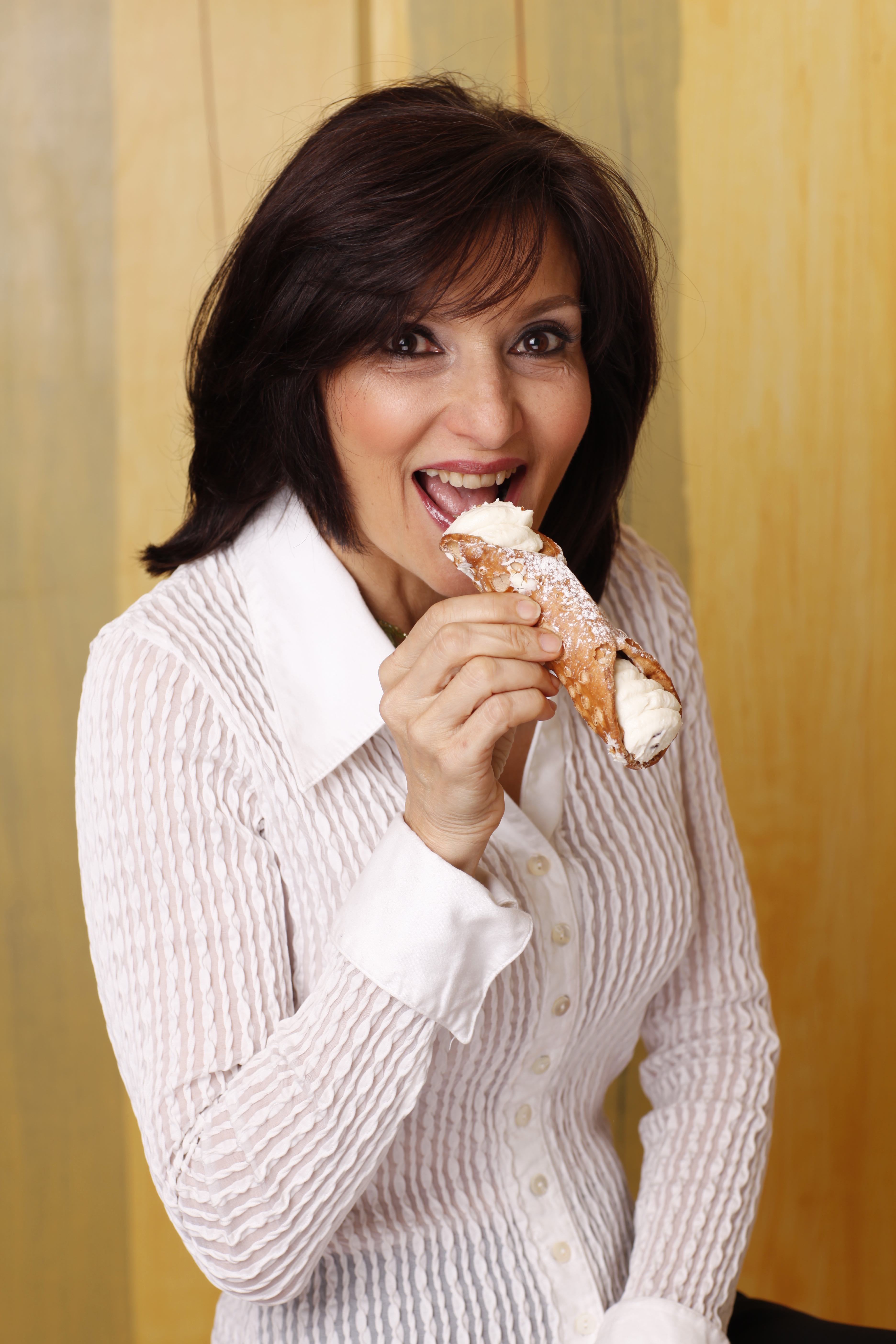 Dolci: Italy's Sweets
Monday, April 16
6:45 – 8:30 PM
Forget about milk and cookies—Italians like to end their meal with cookies and wine! Discover the wonderful world of Italian dessert wines and after-dinner drinks including digestivi, like grappa or noccino.
Enjoy a variety of award-winning Italy chocolates, cookies and cakes graciously donated by: Bonajuto, Falanga & Venchi.
Smithsonian Museum
Washington, D.C.
» Click here for tickets and information
Shakespeare's Kitchen: Elizabethan Daily Life in Food
Monday, April 23
7 – 8:30 PM
Celebrate the Bard's Birthday as you discover the fascinating festivities & daily life of Shakespeare's time in this whimsical presentation on the fanciful foods, intriguing table manners and unusual dining customs of the Elizabethan era. Sprinkled throughout the lecture are samples of the bawdy jokes, puns and riddles told between courses in Elizabethan times. Includes sampling of a delicious Elizabethan dish.
92Y
NYC
» Click here for tickets and information
MAY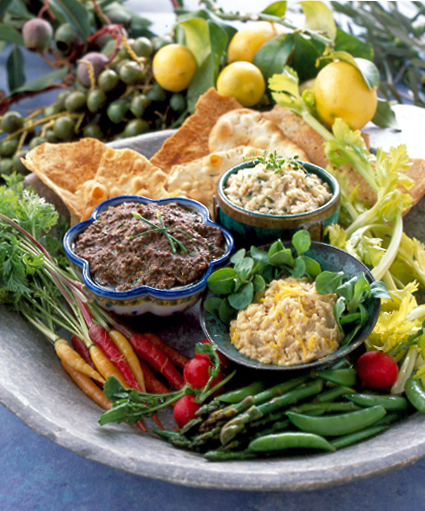 Dinner with Socrates: Life, Health & Dining in Ancient Greece
Monday, May 7
7 – 8:30 PM
Enjoy tantalizing tales of life in Ancient Greece, including the philosopher's writings on wine, health and even dinner party seating! Discover the ancient Greek food myths on everything from how Athens got its name to why Zeus punished the honey-bee. Learn about the origins of candles on a birthday cake, flower girls at weddings, throwing a pinch of salt over your shoulder, what the first Olympic athletes ate, and discover the health secrets of Hippocrates, Plato and Socrates. Includes samplings of mouthwatering dishes from antiquity.
92Y
NYC
» Click here for tickets and information