Upcoming Talks
Francine's Undiscovered Italy: Umbria talk at 92Y earns top rating.
JANUARY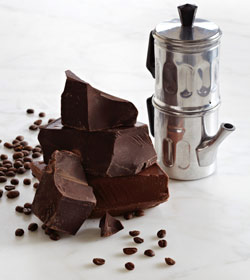 Hot History: Coffee, Tea & Hot Chocolate
Tuesday, January 24
7-8:30 PM
Discover the exciting origins of coffee, tea and chocolate as we trace their discovery and travels around the world. Learn how each goes from tree to drink, how to brew the perfect cup, new trends and ways to cook with each.
Tantalizing topics include: why tea was kept under lock and key in England; differences between white, green and black tea and the aphrodisiac reputation of hot chocolate. Talk includes tastings courtesy of the Specialty Food Association 2016 Sofi Award finalists and winners.
92Y, NYC
» Click Here for Tickets and Information
FEBRUARY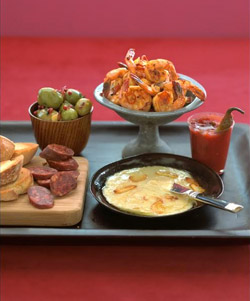 Aphrodisiacs
Friday, February 10
8 PM
Canyon Ranch, Lenox, MA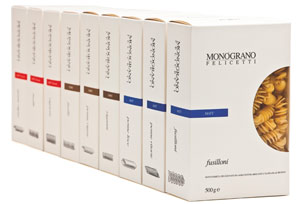 Undiscovered Italy: Gourmet Lover's Guide
Tuesday, February 28
7-8:30 PM
Discover Italy's most beloved culinary contributions: savory, sweet and liquid!
You'll walk away with a better understanding of why Italian food is one of the world's most popular, tips on where to get the best Italian ingredients in NYC and where and what to eat in Italy. Highlights include a virtual tour of Emilia-Romagna.
Talk includes tastings courtesy of Felicetti: Kosher Organic pasta.
92Y, NYC
» Click Here for Tickets and Information
MARCH
At the Gilded Age Table
Thursday, March 2
6:45-8:30 PM
Whether their fortunes were old or new, members of Gilded Age society reveled in hosting and attending teas, cotillions, lawn parties, luncheons, and formal dinners—all of which had their own codes of dress and manners.
Discover the most popular toasts of the 1890s, when it was proper to remove your gloves or tip your hat, and what a gentleman meant when he sent a lady tulips instead of roses. Enjoy a trivia contest on the uses of dozens of unique but now-obsolete objects, and a demonstration on creating 19th-century garnishes as you immerse yourself in the social history of a vanished era of elegance. After the lecture enjoy assorted tea sandwiches & desserts.
Smithsonian Museum, Washington, DC
» Click Here for Tickets and Information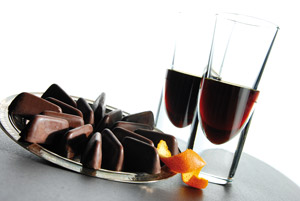 Chocolate
Saturday, March 4
7 PM
Canyon Ranch, Lenox, MA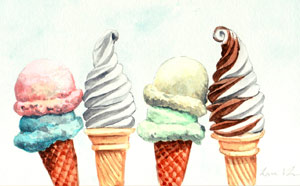 Cool History: Ice-cream, gelato & sorbet
March 15
7-8:30 PM
Celebrate National Frozen Food Month and discover the fascinating stories behind our favorite frozen treats like—sorbet, ice cream cones, banana splits, root beer floats and more. We'll trace sweets history back centuries to the cool treats enjoyed by ancients like King Solomon, Hippocrates, Alexander the Great and Emperor Nero, who surely invented the first slushy when he sent runners to mountain tops to harvest glistening snow he ate flavored with fruit.
Enjoy a tasting of frozen treats courtesy of Fresh Direct!
92Y, NYC
» Click Here for Tickets and Information
MAY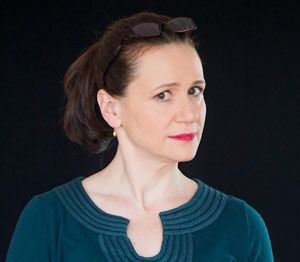 NY Times Women in Food:
Francine Segan in Conversation with Melissa Clark & Julia Moskin
Tuesday, May 16
7PM
92Y