Upcoming Talks
Francine's Undiscovered Italy: Umbria talk at 92Y earns top rating.
JULY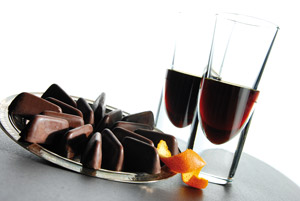 CHOCOLATE
Sunday, July 2
8PM
Canyon Ranch in Lenox, Ma.
For guests only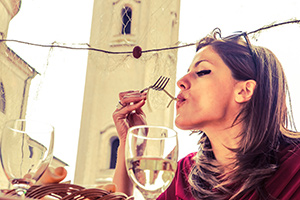 Undiscovered Italy: Emilia-Romagna Sights, Food & Wine
July 11
6:30PM
In the USA, to "get your kicks" we've got Route 66, but in Italy for an unforgettable travel experience follow the ancient Roman "Route" called Via Emilia! This easy-to-navigate highway starts in northern Emilia Romagna and connects some of Italy's most amazing sights with unique gourmet experiences.
Talk includes wines and foods courtesy of Emilia-Romagna Tourism with a special tasting of the world's most popular DOP cheese Grana Padano, and an assortment of organic soda and natural sparkling mineral water from the Galvanina springs in Rimini that have been famous since ancient Roman Times.
Smithsonian Museum
Washington, D.C.
» Click for Tickets and Information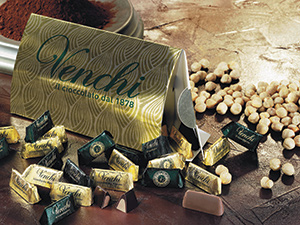 CHOCOLATE
Friday, July 28
8PM
Canyon Ranch in Lenox, Ma.
For guests only
AUGUST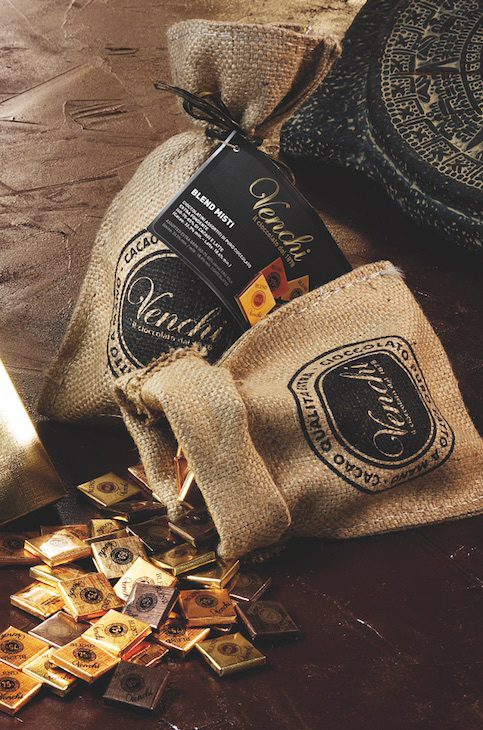 CHOCOLATE
Sunday, August 20
8PM
Canyon Ranch in Lenox, Ma.
For guests only