Upcoming Talks
Francine's Undiscovered Italy: Umbria talk at 92Y earns top rating.
JUNE
Chocolate
8pm, Saturday, June 2
Canyon Ranch, Lenox, MA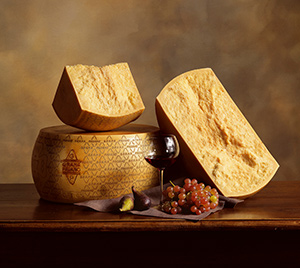 Undiscovered Italy: Lombardy
Tuesday, June 12
7 – 8:30PM
From Milan and its stunning Duomo to Lake Como, northern Italy's Lombardy region has something for every traveler. The event includes tastings of classic Lombardy food including Calvisius caviar and Grana Padano the world's most popular DOP cheese.
92Y, NYC
» Click here for tickets and information
1400 Years of Italian Daily Life: Ancient Rome to Medieval Tuscany
June 14
7-8:30 pm
Food historian Francine Segan talks with Crystal King, author of Feast of Sorrow, & Melodie Winawer, author of The Scribe of Siena. Taste delicacies made from historic recipes as you hear about Italian food & daily life in Italy through the centuries.
92Y, NYC
» Click here for tickets and information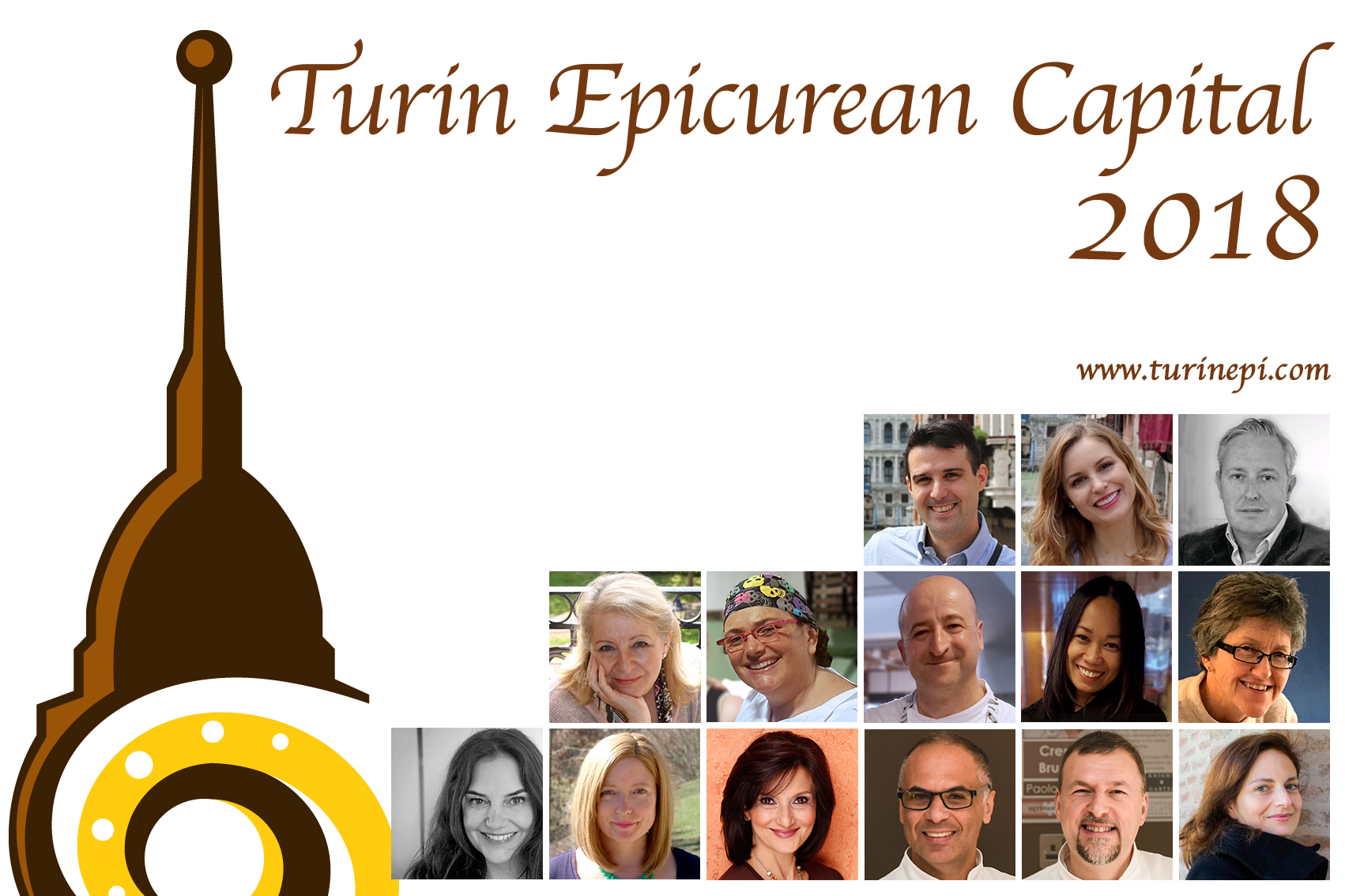 Epicurean Turin
Friday, June 22
Francine will host a panel discussion on the culinary delights of Turin in Piemonte, Italy.
JULY
Undiscovered Italy: Sicily
Tuesday, July 17
7 – 8:30 PM
The largest island in the Mediterranean and Italy's largest region, Sicily bears fascinating traces in art, architecture and even food of the many civilizations that have conquered her.
92Y, NYC
» Click here for tickets and information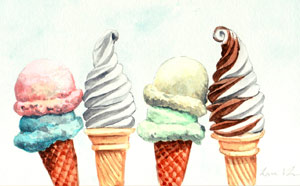 Ice Cream's Cool History
Wednesday, July 18
7PM
Talk includes a tasting of imported-from-Italy Galvanina LOLLY: Sorbetto-on-a-Stick
Rock Hall Museum, Hempstead, Long Island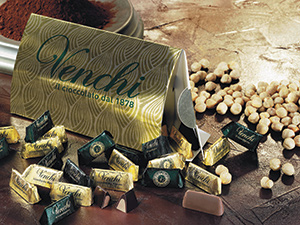 Chocolate
Saturday, July 21
8PM
Canyon Ranch, Lenox, MA
AUGUST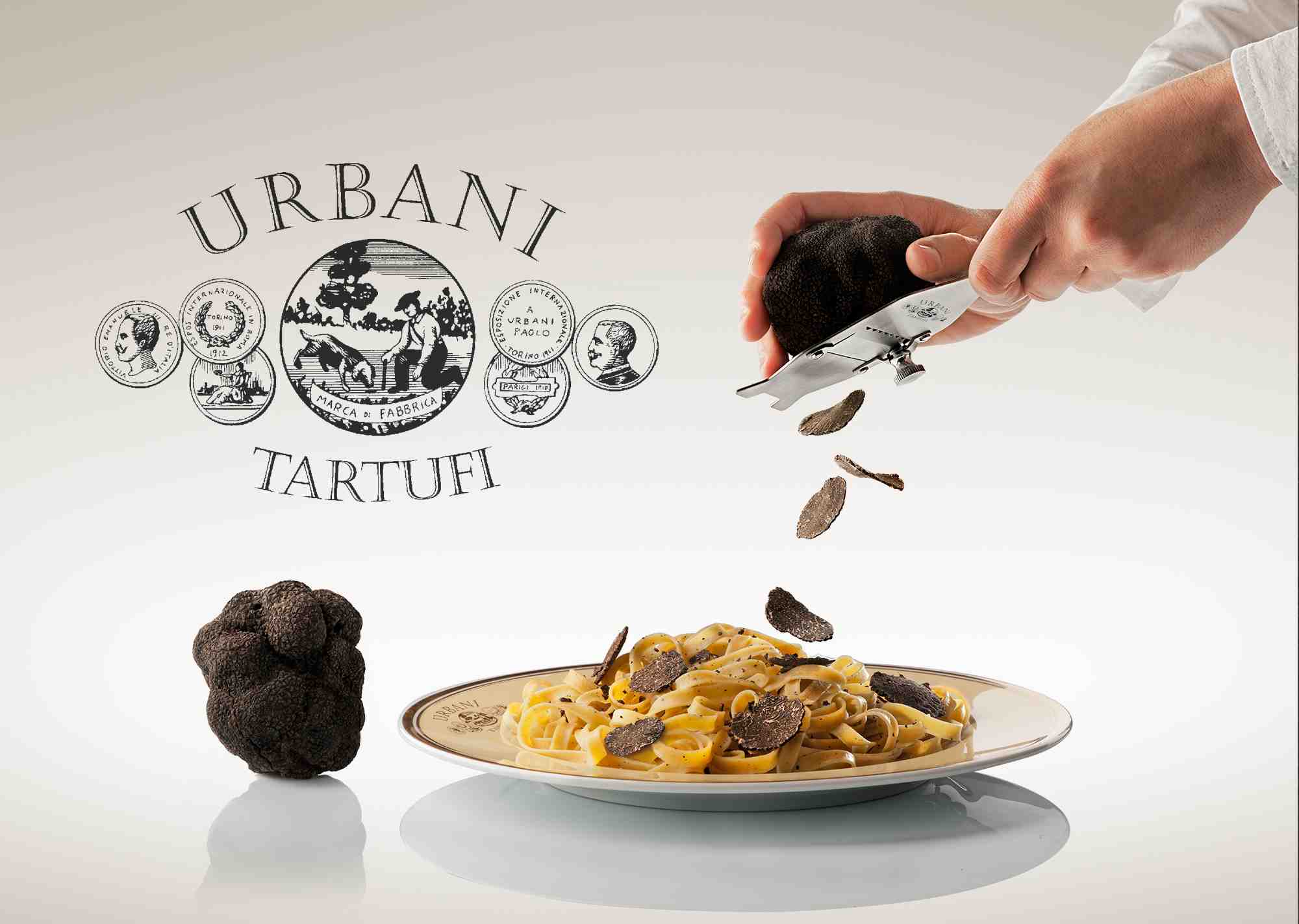 Undiscovered Italy: Umbria
Tuesday, August 14
7 – 8:30 PM
Talk includes tastings of Umbria's famed truffle products courtesy of https://www.urbani.com/
92Y, NYC
» Click here for tickets and information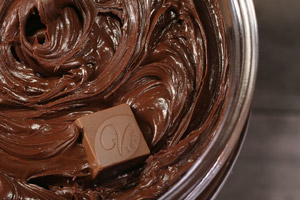 Chocolate
Saturday, August 18
8pm
Canyon Ranch, Lenox, MA