Upcoming Talks
Francine's Undiscovered Italy: Umbria talk at 92Y earns top rating.
NOVEMBER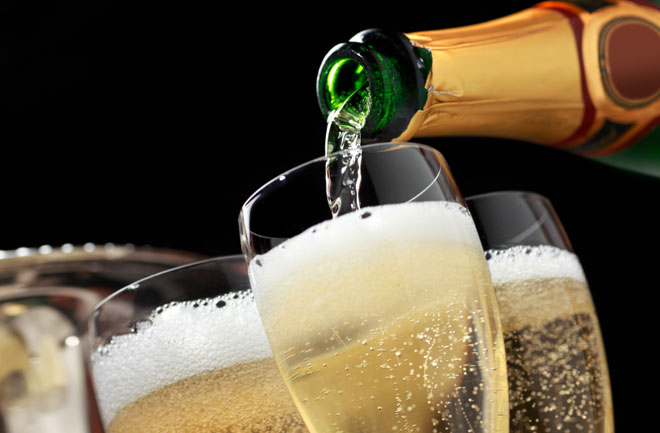 The World's Most Luxurious Foods
Wednesday, November 15
10:30 AM
Livonia Town Hall, Michigan
» Click here for more information
DECEMBER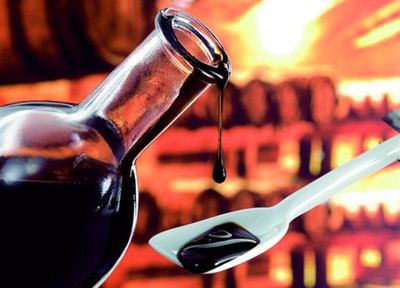 The History of Vinegars Around the World
Wednesday, December 7
7 PM
Francine and Michael Turkell, author of Acid Trip: Travels in the World of Vinegar, take you on a virtual tour of the unique vinegars of North America, France, Italy, Austria, and Japan. Learn how to make your own vinegar and how to cook with this spectacular ingredient.
92nd St Y
» Click here for tickets and information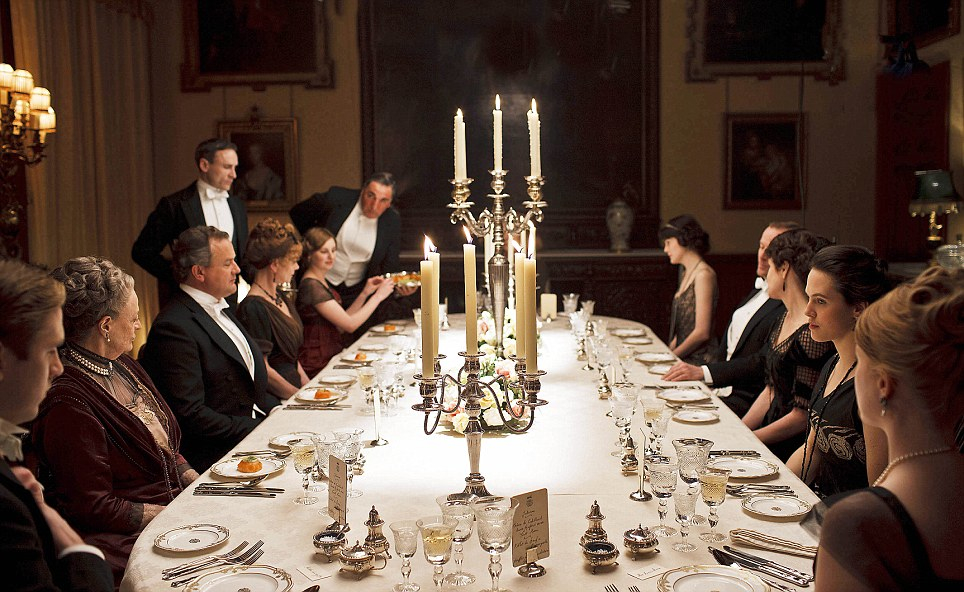 DOWNTON ABBEY: THE ART OF DINING
Tuesday to Thursday, December 12-14th
Francine will be giving three lectures at the lovely Lightner Museum:
December 12 Dining at Downton Abbey
December 13 Munch, Mingle and Matriculate: A history of chocolates
December 14 - American Food Fads — Gilded Age to Today, A VIP Dinner with Francine Segan
Lightner Museum
St. Augustine, Florida
» Click here for tickets and information




2018
JANUARY
Luxury Foods
Thursday, January 25
Dallas Women's Club
Dallas, TX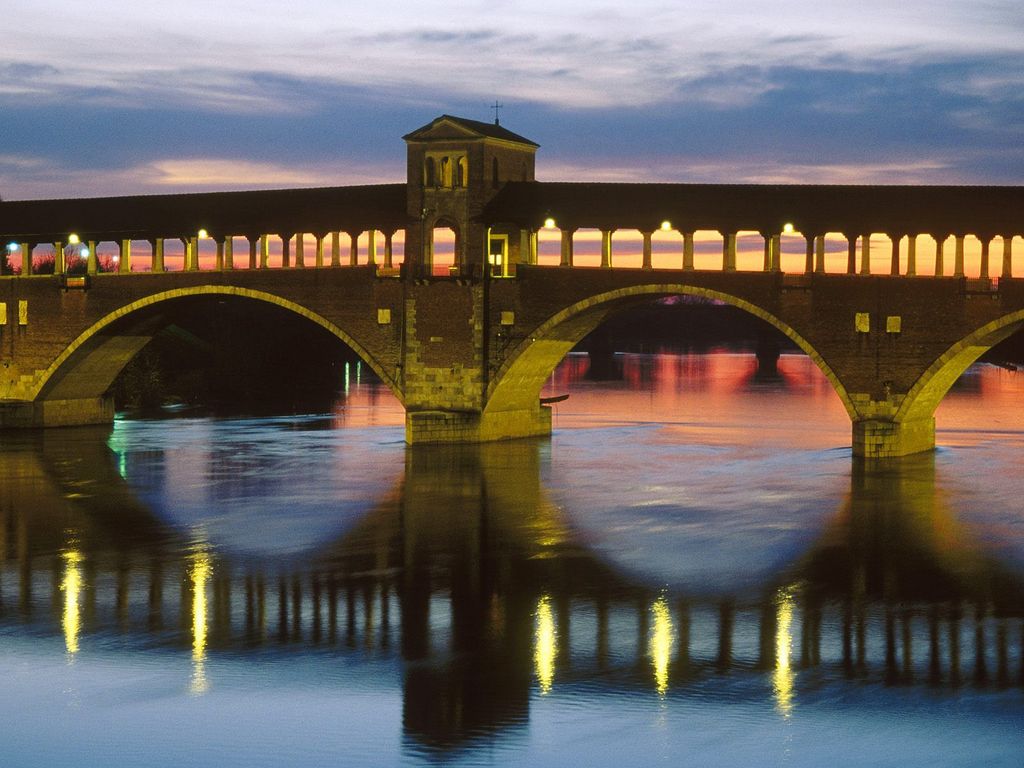 Undiscovered Italy: Lombardy—Milan, Pavia & More
Monday, January 29
Reception following the lecture includes tastings of Calvisius Caviar & Grana Padano DOP cheese.
Smithsonian Museum, Washington, DC
FEBRUARY
From Icebox Cake to Molecular Gastronomy: 100 Years of Food Trends
Thursday, February 15
7pm
Discover how feminism and the invention of the refrigerator combined to give us icebox cake and "sorority salad" and why Prohibition sparked a candy boom. We'll trace 10 decades of food fads & end with the cutting edge – and very edgy – trends popular today.
92nd St Y
» Click here for tickets and information
MARCH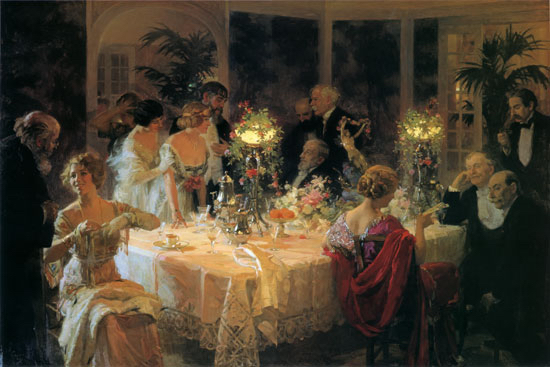 From Calling Cards to Cotillions: NYC's Elegant Gilded Age
Thursday, March 15
7pm
The Gilded Age – spanning from the 1860s through WWI – was a time of calling cards, horse drawn coaches, afternoon tea, cotillions, lawn parties, and formal dinners... a time when even picnics were served on fine china. Learn the calling card equivalent of "unfriending" someone and why the nutmeg grater was the must-have accessory of the 1890s. The event includes a trivia contest & tastings.
92nd St Y
» Click here for tickets and information